From Korea
For Everyone
We bring any Korean product to your doorstep for less, providing the greatest service to fans all arround the world
We Ship To Anywhere
Many products are available online but not every retailer ships to international addresses.
Some may do ship to many countries, but are not able to pack products efficiently or provide the lowest shipping cost. Kstairway here to help, you can shop in Korea and have packages
forwarded to anywhere in the world
Free Storage
Free for 30 days (from the date of  receipt). After that we will charge $1 per day per box ​
Experts
We inherit more than 4 years of global logistics experience. We have taken that expertise from B2B to B2C
Best Deals
You find the best deals. Lowest prices, Consolidate your packages, & ship with discounted rates
Why Choose Kstairway?
See why our company is one of your best deals for warehouse in South Korea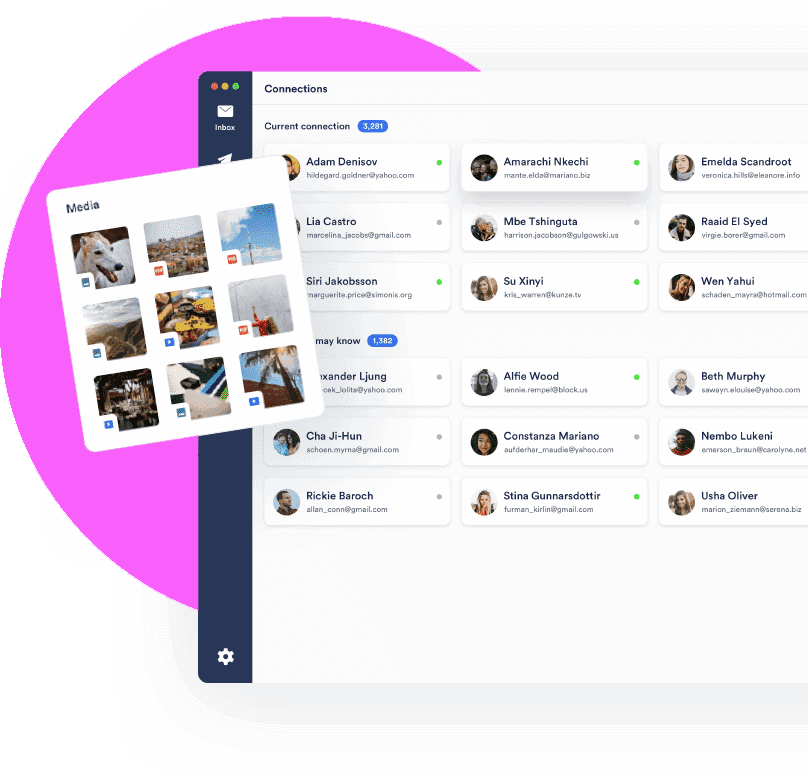 Affa Rina
Special Thanks to Kstairway. I'm so exited receiving my parcel hihi thank you so much for your help. It was good services for international fans. You can seek for their help if you want to purchases any items from your idol!
Bonita​
Received this few days ago but I only manage to give a review now. Thanks a lot for these beautiful pc Danny! I can't imagine how many times you need to return on the museum just to buy this. But I really appreciate your effort! Might repeat soon if there's any lucky draw for butter
Leo​
Thank you so much for your service! Everything arrived safely!
Our Price
We offer many various option for our customers
Free Storage
Free for 30 days (from the date of  receipt). After that we will charge $1 per day per box ​
Packaging Fee
Packaing Fee will start from 5.000 KRW up to 45.000 KRW per consolidated request
Premium Service
Box 1 (1 kg) : 10,000 KRW
Box 2 (3 kg) : 20,000 KRW
Box 3 (5 kg) : 25,000 KRW
Box 4 (10 kg ): 35,000 KRW
Box 5 (20 kg) : 40,000 KRW
Box 6 (35 kg) : 45,000 KRW
Standard Service
Box 1 (1 kg) : 5,000 KRW
Box 2 (3 kg) : 15,000 KRW
Box 3 (5 kg) : 20,000 KRW
Box 4 (10 kg) : 30,000 KRW
Box 5 (20 kg) : 35,000 KRW
Box 6 (35 kg) : 40,000 KRW
Photography
Photography will charge $0,5 per item box
Extra Bubble Wrap
We will charge $5 per consolidated box for extra bubble wrap customer request
Counting & Identifation Item
We will charge $5 per consolidated box for counting and identification request from customer
Unseal Request
Unseal Request will charge $2 per item
Vacuum Packaging
Vacuum Packaging will charge $5 usd per item
Repacking
Repacking Box (Already Seal) will charge $20
Shipping Partner
We have partnership with top global shipping company like Fedex, DHL, and EMS. We have exclusive shipping rate for our customer
We Accept Payment From All Countries
Contact Us
Do not hesistant to contact us. We will help you all we can
Phone Number
+82-10-7622-6372
Frequently Asked Questions